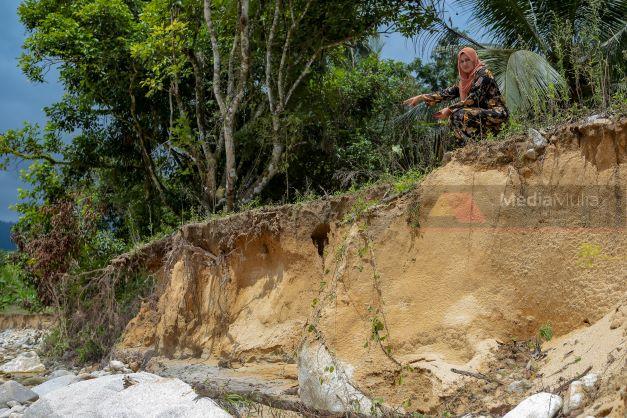 SIK – Residents of the village area near the Teloi Permanent Forest Reserve here are finding it increasingly difficult to sleep every time it rains heavily because they are worried about the appearance of water heads that could affect their homes. The concern comes after the revelation of Sahabat Alam Sik (SAS), Mohd. Sobri Ramlee yesterday on the threat of water peaks and mud floods in 13 villages in this district if logging and reforestation activities in Teloi Permanent Forest Reserve and Ulu Muda Forest Reserve Complex continue…
They Login or Sign up to read the full story.
The post We find it hard to sleep when it rains appeared first on Kosmo Digital.