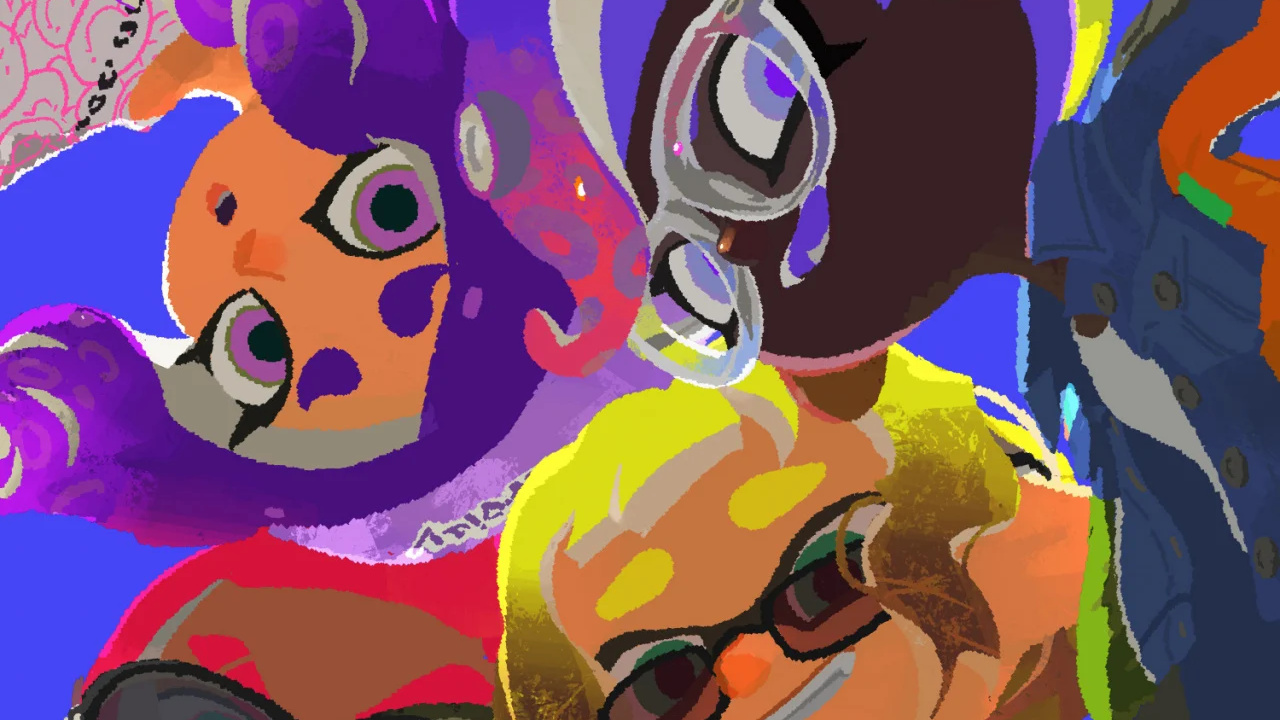 Splatoon has a lot of detailed information, and before the release of Splatoon 3, Nintendo's Squid Research Lab also shared some kind of details about the Inklings, Octolings, weapons, maps, music, and even the brands in the game.
In their latest social media update, the lab officially confirmed the return of 'Skalop'. This brand has been in the series since the early days, so it's great to see it back for a third outing. Here's a look at some baby squid posing in Skalop gear:
Before that, Nintendo's Squid Research Lab showed off some returning weapons. Also, the third game's start menu icon appears to have been revealed. You can check it out in our previous story:
Are you excited for Splatoon's return in September? Tell us below.