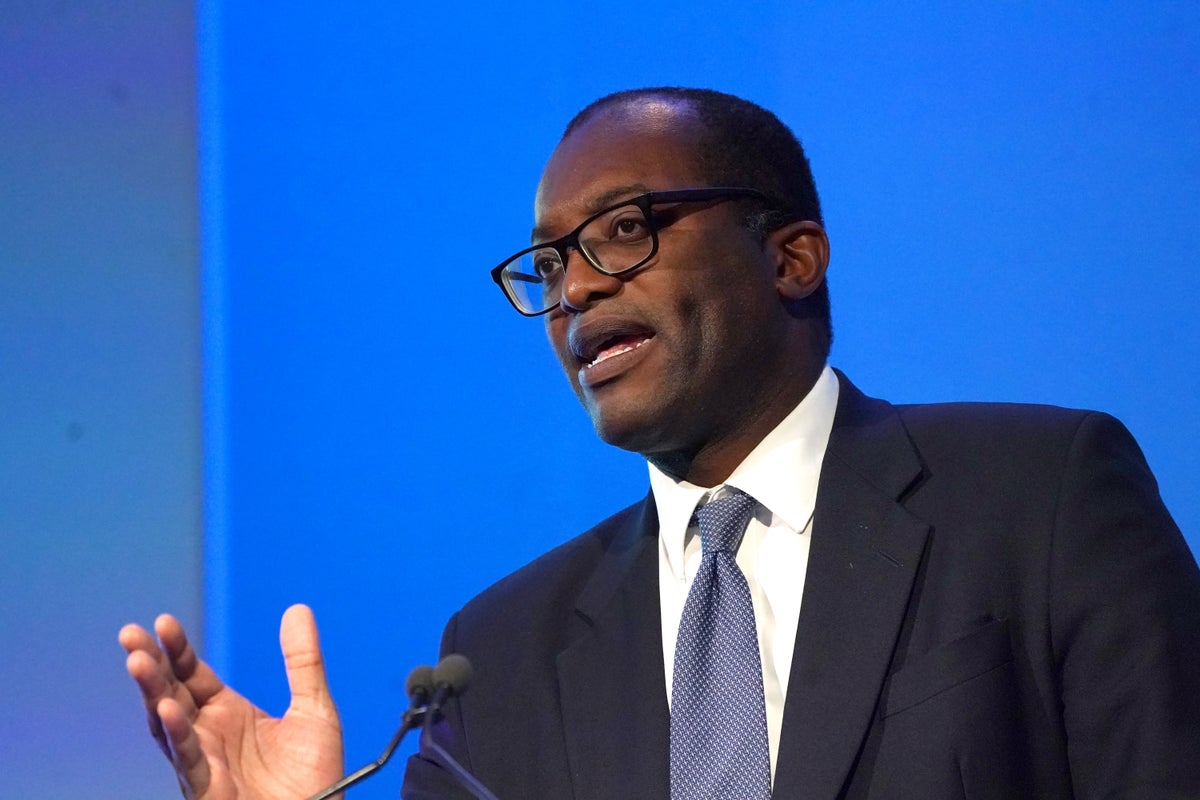 More than 100,000 part-time workers could face benefit cuts if they fail to properly look after working long hours, Kwasi Kwarteng is set to announce his budget on Friday.
The chancellor is set to unveil substantial relief, with claimants now allowed "light touch" arrangements if they work nine hours a week and asked to take "proactive steps" to work up to 15 hours. a week from January.
If they fail to do so, according to Mr Kwarteng's new plan, they can be reduced their performance payments as part of the international credit system.
Source : www.independent.co.uk