Normally, Windows 10 will set the printer you last used as your default printer.
If you want to set the default printer yourself and prevent Windows 10 from changing it back, follow the steps below.
Click the button start.

Click the button Costume or settings.

Click Instruments.

On the left select Printers and scanners.

Uncheck the box on the right Let Windows manage my default printer.

In the section Printers and scanners click the printer you want to make the default printer, and then click Manage.

Click Set as default.

That way, the default printer won't change regardless of the printer you last used.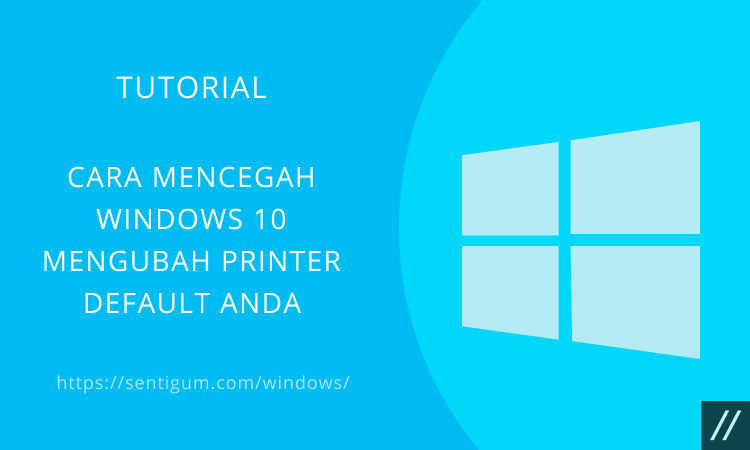 Read also:
Cara Atur Volume Windows 10's default Bluetooth headset
How to enable Windows Photo Viewer in Windows 10
2 Ways to Manage Default Apps in Windows 10
How to set Media Player as default in Windows 10
4 ways to stop receiving updates in Windows 10
How to check and set screen resolution in Windows 10
How to delete Windows.old folder in Windows 10