At the San Diego Comic-Con event held some time ago, Marvel Studios officially announced Phases 5 and 6.
Many fans are surprised to see the range of films that are present in Phase 6 of the Marvel Cinematic Universe (MCU). The reason is that two Avengers movies will be present in 2025 namely: The Avengers: Kang Dynasty (May 2, 2025) and Avengers: Secret Wars (November 7, 2025).
Reported from The Hollywood Reportera Marvel Studios source reveals the director's place in the film The Avengers: Kang Dynasty will be completed by Destin Daniel Cretton, the film's director Sang-Chi: Legend of the Ten Rings.
Destin Daniel Cretton will replace Joe and Anthony Russo who directed the previous two Avengers films viz Avengers: Infinity War and Avengers: Endgame.
Cretton will reportedly direct just one of the two Avengers films coming in 2025. There is no additional information on the film's director at this time. Avengers: Secret Wars.
Also Read: Guardians of the Galaxy Main Villain Vol. 3 Officially Revealed
The Avengers: Kang Dynasty. The story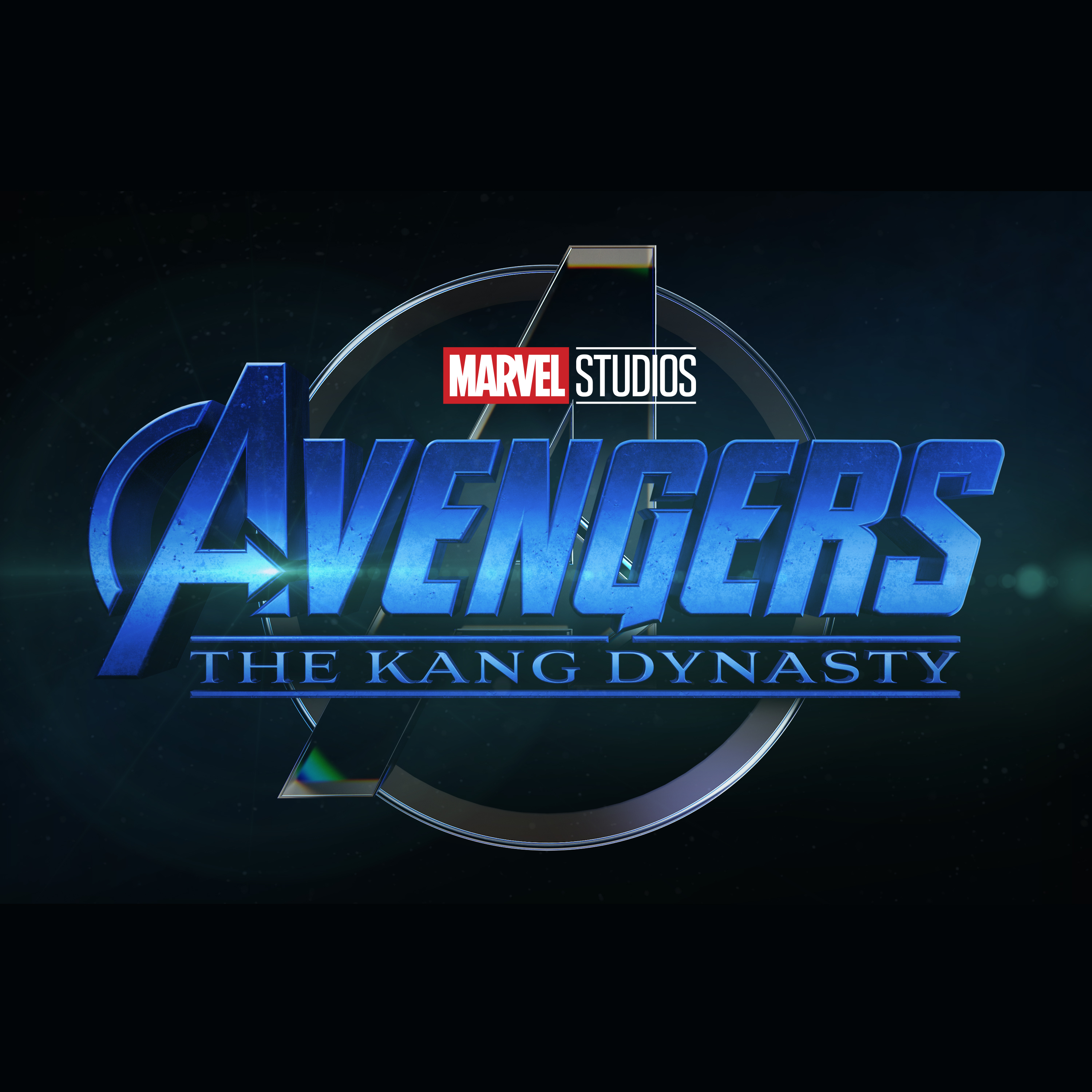 The fifth Avengers movie will continue the story of Avengers: Endgame which was released in 2019. Although not much information regarding the movie has been leaked, Kang (Jonathan Majors) is supposed to be the main villain of the movie. The Avengers: Kang Dynasty.
It should also be noted that Jonathan Majors previously debuted as the character Kang in the series finale Loki the first season.